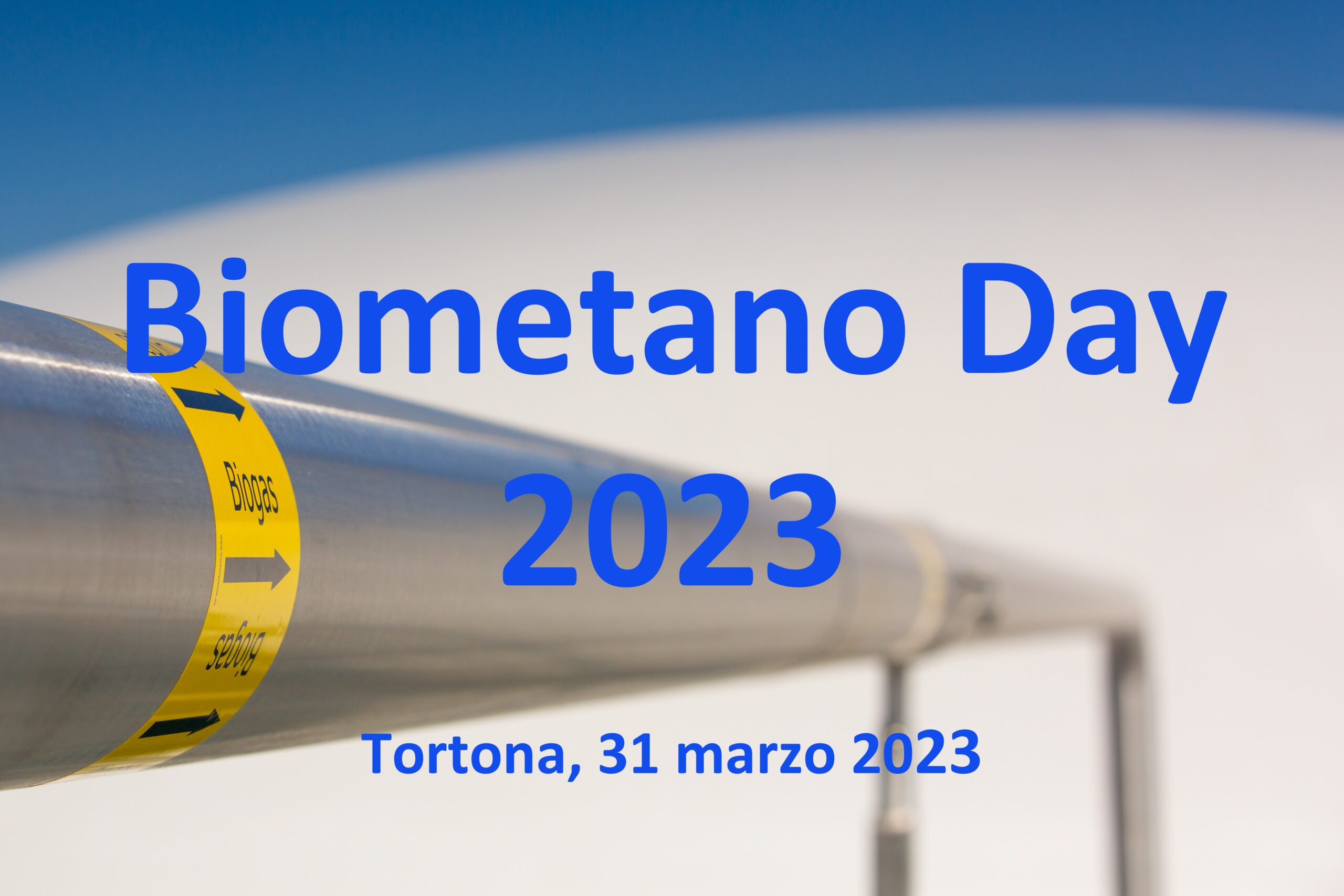 Speakers
Andrea Chiabrando

News from companies, Monviso Agroenergia Consortium

Gianluca Airoldi

Sales Manager, AB Group

Stefano Franciosi

Vice president, Federmetano
Data
31 Mar 2023
Expired!
Biometano Day 2023
Technologies and Solutions
On the day of 31 March, the focus will be on the technical aspects of biomethane plants, from upgrading solutions to production measurement and gas quality monitoring, without forgetting every innovation aimed at improving sustainability and saving energy.
The event has a participation cost of € 50, VAT included.
Payment is not due for subscribers to: Confagricoltura, Coldiretti, CIA, Monviso Agroenergia Consortium, Federmetano, Utilitalia, CIC, CIB (only farms), for the Public Administration, upon certification of qualifications or for those with an invitation code.
Payment information is sent automatically during registration, but they may be find yourself here
Event documentation
Orario
The production of biomethane
Pre and post treatments of biomass
12:30

-

12:50

Pretreatment of manure and high nitrogen effluents

Speakers:

Mario Rosato
The conditions for the feasibility
14:30

-

14:50

La procedure d'asta

: how to join, when to join

Speakers:

Ilaria Stretti
14:50

-

15:10

Biomethane in transport: national and community scenario

Speakers:

Franco Del Manso
15:10

-

15:30

The new application procedures of the GSE, Questions and answers

Speakers:

Rosanna Pietropaolo
15:30

-

15:50

New or converted biomethane plants?

Speakers:

Andrea Chiabrando
Piero Mattirolo
Agroenergia Administrator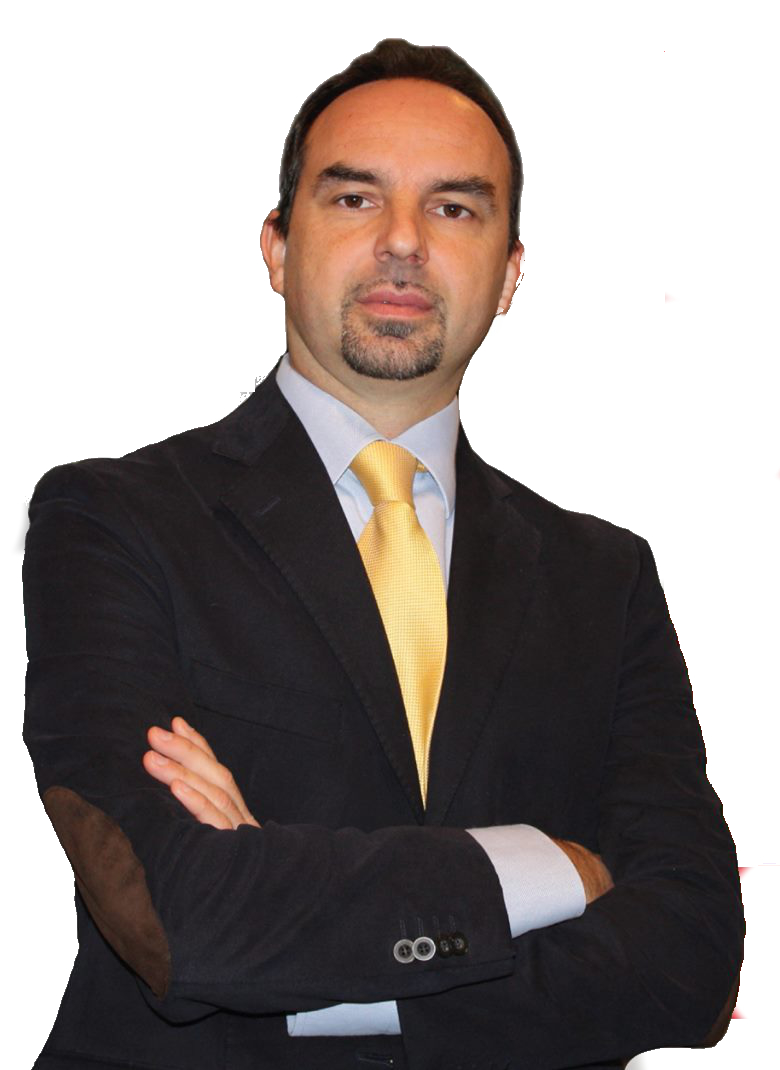 Gianluca Airoldi
Sales Manager, AB Group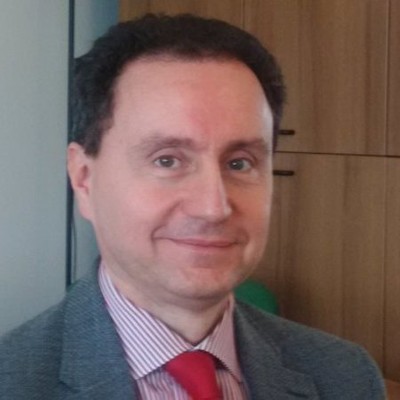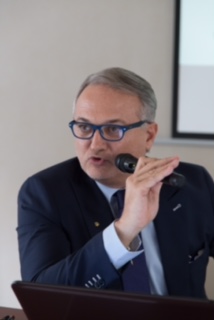 Stefano Franciosi
Vice president, Federmetano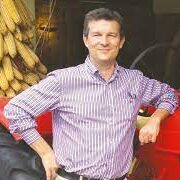 Andrea Chiabrando
News from companies, Monviso Agroenergia Consortium