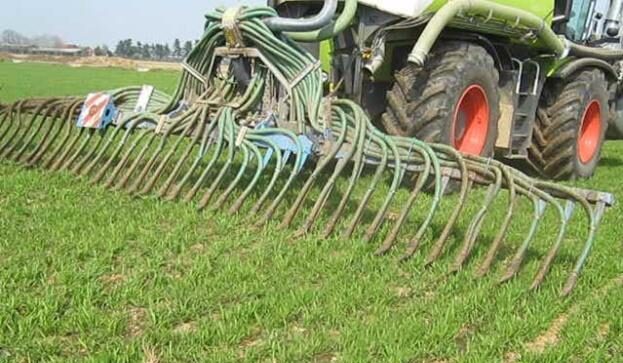 webinar (Seminario On Line), 14 January 2021,
ore

15:00-16:30

The European Fertilizer Regulation which will come into force, with immediate validity, in the middle of 2022 aims to promote the circular economy and the replacement of fossil fertilizers with renewable fertilizers and introduces some areas of interaction between the agricultural and waste supply chains. Aerobic composting will no longer be the only condition for the OFMSW End of Waste, whose digestate can obtain this qualification and be used agronomically in certain conditions.
The webinar will be structured as follows:
Presentation of the main novelties of the Regulation and of possible areas of uncertainty with respect to current regulations
Analysis of the commercial opportunities that the Regulation opens, it is.:

FORSU treatment authorization for agricultural plants
New FORSU plants for the local supply chain, without composting

Questions and answers
Speakers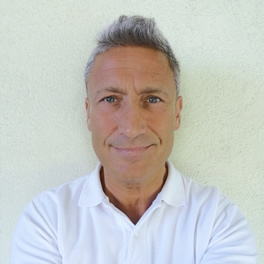 Giovanni Recchia, Agronomist, has specific experience in authorizations for biogas / biomethane plants and has been since 2006 Schmack Biogas consultant for authorizations for biogas / biomethane plants.
Giulia Sagnotti, technical / scientific expert in waste management and circular economy at the Ministry of the Environment
The registration fee is 95 €, VAT included
For the political and administrative importance of the contents treated, participation in the webinar is free for the public administration.
Subscribers will receive the participation link a few days before the start of the webinar.
For organizational reasons, places are limited.
PLEASE REGISTER, CLICKIT'S HERE
Payment information is automatically sent upon registration, but they may be found here
The webinar recording can be downloaded here, for members, together with the documents presented (password required):