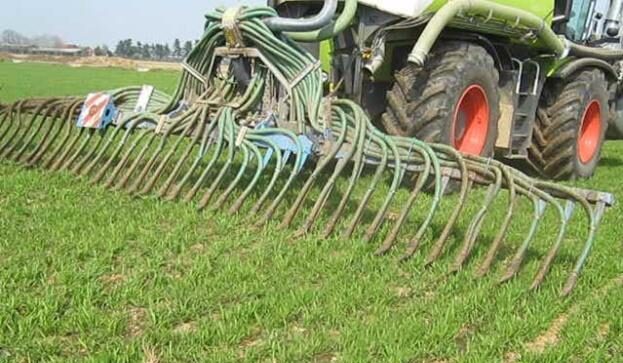 webinar (Seminario On Line), 14 gennaio 2021, ore 15:00-16:30
Il Regolamento Europeo Fertilizzanti che entrerà in vigore, con validità immediata, a metà del 2022 ha l'obiettivo di favorire l'economia circolare e la sostituzione di fertilizzanti fossili con fertilizzanti rinnovabili ed introduce alcune aree di interazione tra la filiera agricola e quella dei rifiuti. Il compostaggio aerobico non sarà più l'unica condizione per l'End of Waste della FORSU, il cui digestato potrà ottenere tale qualifica ed essere utilizzato agronomicamente in determinate condizioni.
Il webinar sarà così articolato:
Presentazione delle principali novità del Regolamento e di possibili aree di incertezza rispetto alle normative vigenti
Analisi delle opportunità commerciali che il Regolamento apre, es.:

Autorizzazione trattamento FORSU per impianti agricoli
Nuovi impianti FORSU per filiera locale, senza compostaggio

Domande e risposte
Speakers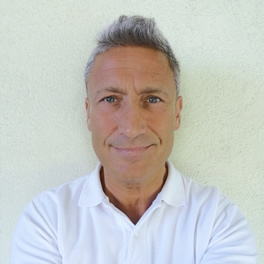 Giovanni Recchia, Dottore Agronomo, ha un'esperienza specifica in autorizzazioni di impianti di biogas/biometano ed è dal 2006 consulente di Schmack Biogas per le autorizzazioni di impianti biogas/biometano.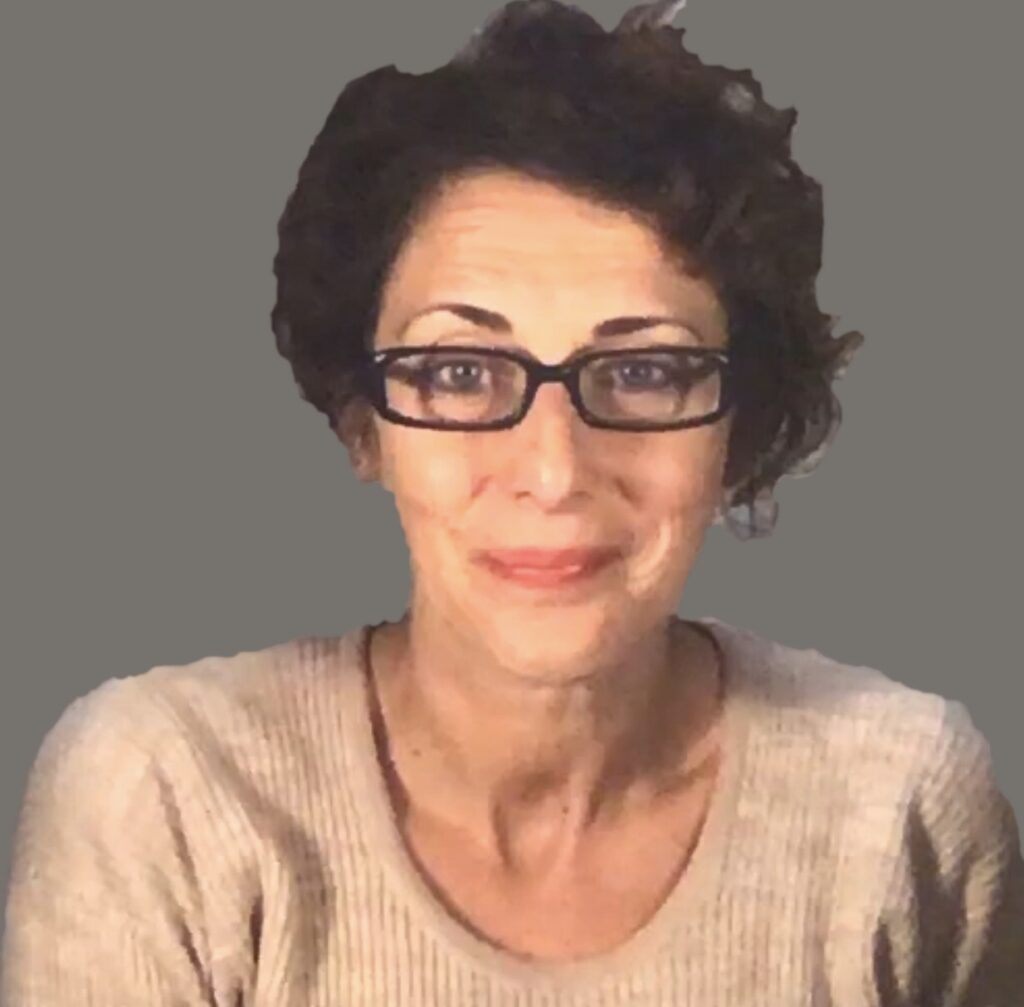 Giulia Sagnotti, esperta tecnico/scientifica nella gestione dei rifiuti e in economia circolare presso il Ministero dellAmbiente
The registration fee is 95 €, VAT included
Per l'importanza politico-amministrativa dei contenuti trattati, la partecipazione al webinar è gratuita per la pubblica amministrazione.
Subscribers will receive the participation link a few days before the start of the webinar.
For organizational reasons, places are limited.
Le informazioni per il pagamento vengono inviate in automatico all'iscrizione, ma possono essere consultate qui
Documenti Webinar (richiesta password):