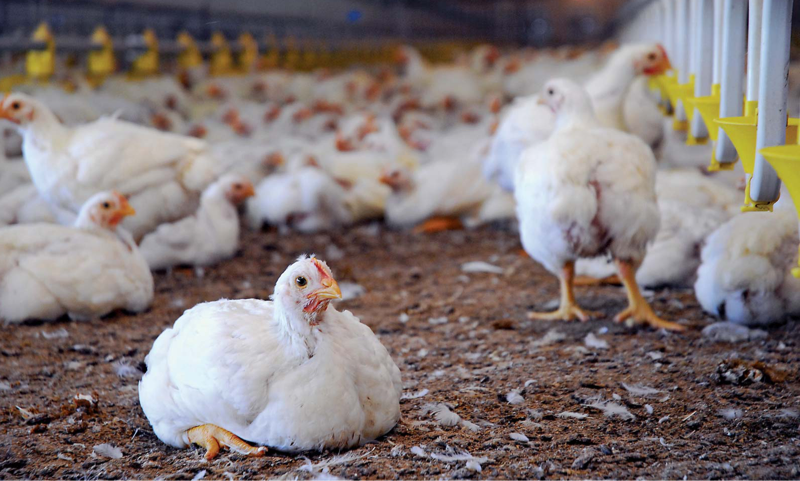 WEBINAR (ON LINE SEMINAR), 28 April 2021, ORE 15:00-16:30
The DM on biomethane encloses a series of products that give the right to obtain the Certificates of Release for Consumption (CIC), taken verbatim in Annex IX of the Directive (EU) 2015/1513 on biofuels. This listing, born to regulate the use of agricultural biomass for biofuels, contains very few of the raw materials most frequently used in biogas plants and refers to some categories of by-products and waste, defined in a generic and equivocal way.
This causes many uncertainties about the actual suitability of raw materials for the purpose of recognizing incentives for biomethane. The GSE, based on the assessments of the Biofuels Committee, subsequently provided guidelines, but it has not resolved all the doubts about the different types of permitted by-products.
This seminar aims to clarify this matter, on the basis of the most recent jurisprudence, on some types of biomass, among the many by-products or agri-food waste of interest for feeding agricultural anaerobic digestion plants.
The webinar will be structured as follows:
Waste or by-products? The basic classification criteria
The eligible products based on annex. 3 (All. IX, Biofuels Directive )
How to build the power plan
Impacts on the economic result
The revision procedures of the' All. IX
Questions and answers
Speaker:
Andrea Chiabrando, technical director of the Monviso Agroenergia Consortium, he is an expert in agricultural and environmental engineering, has dozens of biogas / biomethane projects to its credit, in the agricultural and environmental fields.
The registration fee is 95 €, VAT included
For the political and administrative importance of the contents treated, participation in the webinar is free for the public administration.
Subscribers will receive the participation link a few days before the start of the webinar.
For organizational reasons, places are limited.
Payment information is automatically sent upon registration, but they may be found here
The webinar documentation can be downloaded below (password required):