The biological management of the biogas plant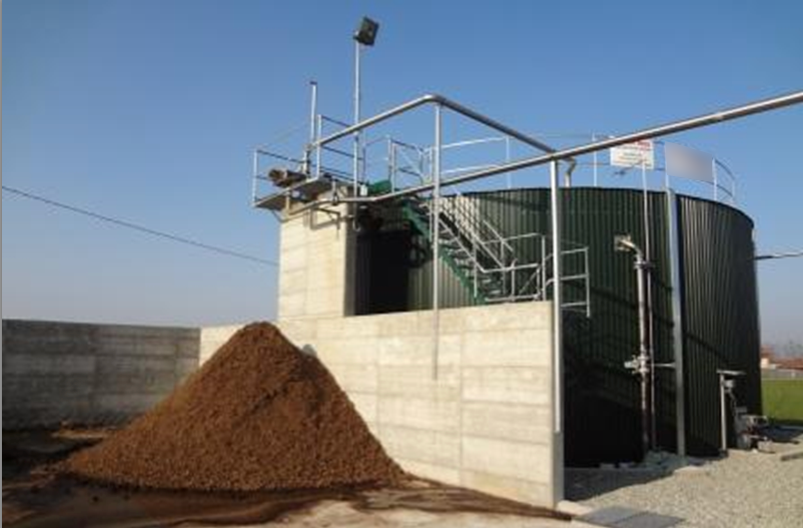 The biological management of the biogas plant
Know the basics of anerobic digestiona
Data: 24 November 2022, 14:00 to 18:00 THIS Thursday 1 December 2022, 14:00-18:00 THIS( in Italian, with the possibility of subtitles automatically translated into English, French and Spanish)
For those who have invested or intend to invest in the biogas / biomethane supply chain, a good basic understanding of how anaerobic digestion works is very helpful

This course is aimed at all those who:
they are intended to operate a biogas plant, both directly, that through trusted technicians, and intend to acquire a good basis of understanding of the processes
intend to invest in a biogas or biomethane plant (farmers, agronomists, compost producers) ;
operate in finance (Banks, Venture Capitalist, Business Angels, Private Investors) and they need elements of evaluation for the purposes of due diligence";
are involved in environmental decision-making processes (local authorities, policy makers).
Theoretical part
Features of the anaerobic digestion process
Critical analysis of current methods of biological management of biogas plants
The rational method for managing the anaerobic digestion process

Measurement of the methane potential of substrates and their mixtures
Measurement of specific methane activity (High school) of the inoculum
Measurement of hydrolytic activity, proteolytic and lipolytic
Measurement of substrate inhibition
Measurement of digestion efficiency
The analysis of the uncertainty margin: examples of error propagation in the case of silage
The simulation of the process on a small scale
Practical part
The preliminary tests for the construction of the plant: scientific method vs. cognitive bias
The selection of the inoculum for accelerated start-up of the plant
Correct regulation of the agitation
The routine tests
Alarm bells: unexpected test results and actions to be taken to stabilize the process.
Speaker: The professor. Ing. Mario A. Rosato, author of "Managing Biogas Plants – A Practical Guide" (CRC Press, 2017), has extensive experience in anaerobic digestion, with specific experience in plant diagnostics and process control. As a biogas expert, actively participated in the working group that created the new UNI standard 11703:2018 for assessing the potential of biomethane.
The course will be recorded and downloadable for subscribers, along with the teaching material.
The webinar has a participation fee of 150 € (VAT included)
During registration, payment data is transmitted, which can also be recovered who.