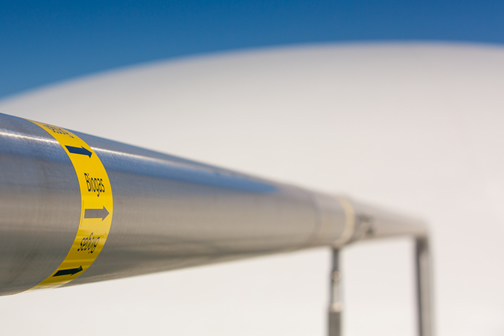 Il 2 e 3 March 2021 Biomethane Day is back, in virtual form, as successfully tested in May 2020, when this was among the very first virtual events in Italy, carried out again during the first lockdown. Thanks to this formula and the large number of contacts throughout Italy, this appointment could be followed from all over Italy, and particularly in the South, where the anaerobic digestion sector is experiencing a strong development.
This annual event will be a review of the news of the biogas / biomethane sector in Italy, as well as an important reflection on the regulatory aspects and strategic guidelines that will affect the bioenergy sector, in the light of the Next Generation EU program.

Main themes
Injection of biomethane into the grid
Monitoring and control of emissions
Liquefaction and off-grid plants
Small-sized biogas plants: cogeneration or biomethane?
The development of biomethane and the Next Generation EU
The digestate and the new European Fertilizer Regulation
The event has a participation cost of € 30, VAT included.
The registration fee is not due for members of: Confagricoltura, Coldiretti, CIA, Fiper-Monviso Agroenergia Consortium, Federmetano, Utilitalia, CIC, CIB- Italian Biogas Consortium, Order of Agronomists and Agricultural Experts, for the Public Administration, or to holders of an invitation code, subject to certification of this quality.