Seminario On Line, 27 October 2020,
ore

9:30-12:00

The many years of experience in connecting biomethane plants
in Italy it allows to focus on a series of practices adopted by the managers
of networks. Moreover, the placement and accounting methods of the
biomethane produced, with the recognition of the CICs, allow you to have ideas
more precise on revenues for producers and on the profitability of the investment.

In addition, it is possible to compare different feeding cases to the grid,
as transport networks, with respect to distribution networks, without forgetting the option of cylinder wagons, which can be more quickly available and convenient when the distances from the delivery points are excessive.

This online seminar aims to deepen the characteristics of the biomethane plants connected to the network in Italy, based on the latest information.

In the seminar they will be presented:
some plants built, through a virtual video-visit, together with the technological features of the installation.
quantitative data and economic accounts (where available)
Subsequently, a round table for questions and answers will be proposed between plant builders and the public
Main topics covered:
Transport network connections and distribution networks
Contractual formulas
Accounting criteria for produced biomethane and valorisation on the biofuel market
Business plan
Moderator:
Speakers: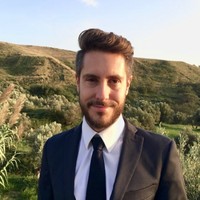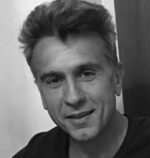 The seminar has a participation fee of 50 €, VAT included.
Access is free for members of: Confagricoltura, Coldiretti, CIA, Fiper-Monviso Agroenergia Consortium, Federmetano, subject to certification of this quality.