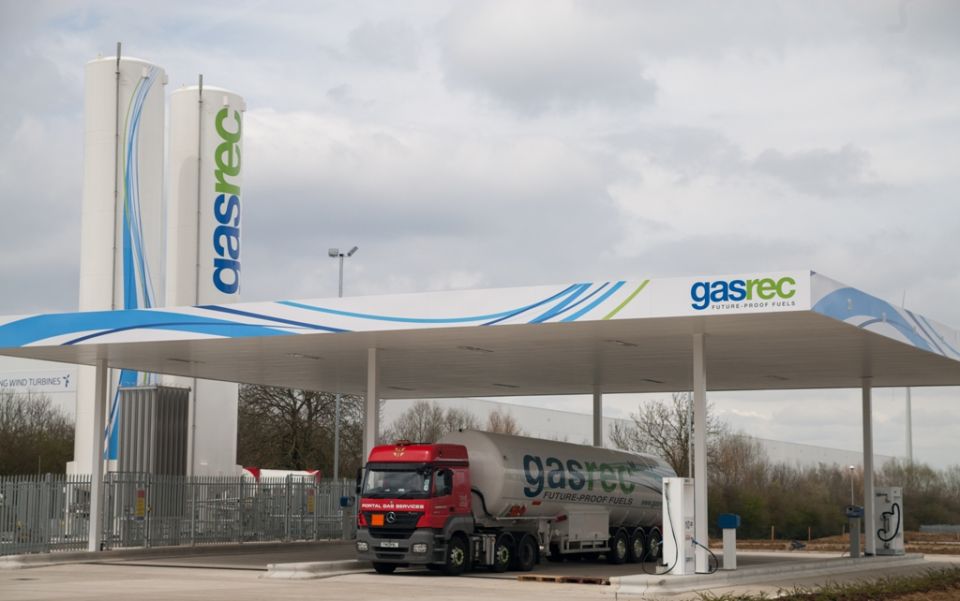 Seminario On Line, 6 October 2020,
ore

9:30-12:00

The strong and spontaneous growth of LNG and the ecological value of Bio-LNG for the decarbonisation of heavy transport are directing agricultural biomethane towards the option of liquefaction.

Even in the presence of greater investments, largely offset by the specific incentive provided for in the Biomethane Decree for liquefaction, this solution, for which there are now well-established technical proposals, offers the advantage of a robust outlet market and the absence of unknowns relating to the times and costs of network connection works.

This online seminar aims to evaluate the prospects and convenience of liquefaction of biomethane, as an alternative to its injection into a traditional gas network and to compare some technological alternatives to obtain Bio-LNG.

In the seminar they will be presented:
some plants built, through a virtual video-visit, as well as the technological features of the installation.
quantitative data and economic accounts (where available)
Subsequently, a round table for questions and answers will be proposed between plant builders and the public
Main topics covered:
Outlet markets
Contractual formulas
Production and valorisation of CO2
Partnership
Business plan
Moderator:
Speakers: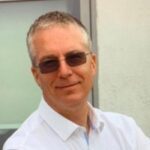 Giorgio Copelli, Ecospray
Guido Roveta, Criotec
Licia Balboni, Federmetano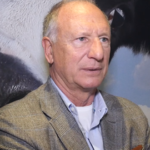 Ugo Moretti, TPI – Tecno Project Industriale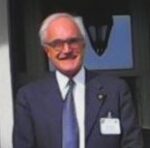 Gian Paolo Ghelardi, consultant
The seminar has a participation fee of 50 €, VAT included.
Access is free for members of: Confagricoltura, Coldiretti, CIA, Fiper-Monviso Agroenergia Consortium, Federmetano, subject to certification of this quality.