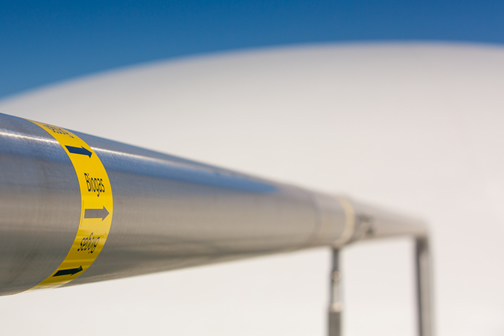 Biometano Day 2022
Biomethane Day is back in attendance
The 18 March 2022 Biomethane Day is back in attendance, a Tortona ( AL)
With the experience of the recent virtual editions of the event, which made it possible to reach a wider audience, Biometano Day, the usual spring appointment for the biogas-biomethane sector, it will take place in two ways, both in attendance, than from a distance.
In both modalities the possibility of networking and "one to one" meetings will be particularly facilitated.
At the center of attention will not be lacking in the regulatory insights, in light of new decrees on biomethane and small biogas plants "electric", both now on the home straight.
E, of course, we will talk about the future of renewables, of their mutual integration, in view of a growth in electrification in transport and agricultural mechanization.
As always, But, the characteristic of Biometano Day, like all our other events, will be to look at innovative solutions, but always concrete, that is, practicable for agricultural and industrial investors.
The meeting point for biogas ideas from all over the world
Archives
Tags