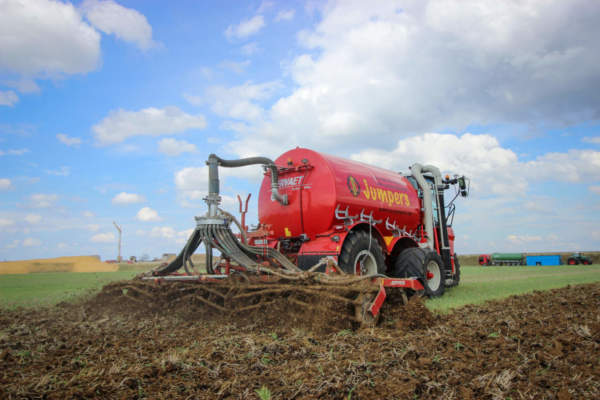 The theme of the future of agricultural biogas plants is closely linked to the enhancement of by-products and waste of agri-food origin. The biogas plants built in the last 10 years and partly financed with public money, to encourage the progressive replacement of fossil sources, they are a technological asset and an important source of economic sustainability for farms, that, without substantial changes, they would be able to be fed with the organic fraction of municipal solid waste (FORSU), reducing the management costs of separate waste collection.
On the other side, the recovery of organic waste and the return of nutrients to the soil is a very important issue for the Circular Economy.
The new European Regulation on Fertilizers was moved precisely by the objective of limiting or, in perspective eliminate, the use of non-renewable fertilizers.
In the webinar of Thursday 14 January we will talk about the important changes introduced by the new regulation, which will be operational by half 2022 and the opportunities that open up for both the agricultural sector, than for that of waste.